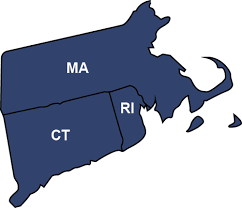 Welcome to our site which details the happenings of the Southern New England Emmaus Community.
The Walk to Emmaus is a worldwide experience of Christian spiritual renewal and formation that begins with a three-day short course in Christianity.  It is an opportunity to meet Jesus Christ in a new way as God's grace and love is revealed to you through other believers.
The Walk to Emmaus experience begins with the prayerful discernment and invitation from a sponsor.  After one accepts this invitation they complete an application.  The Emmaus leaders prayerfully consider each applicant and in God's time, the person is invited to attend a three-day experience of New Testament Christianity as a lifestyle.  All of the application steps for prospective "pilgrims" are outlined here.
Following the three-day experience, participants are joined in small groups to support each other in their ongoing walk with Christ.
The Walk To Emmaus is governed by a local community Board of Directors and the Upper Room Ministries, and you can learn more about the Walk and its mission on the Upper Room website.